Dans plus de deux mois, la série Game of Thrones nous délivrera son dénouement à travers une ultime saison qui s'annonce épique et dantesque. La chaîne américaine HBO a dévoilé des premières photos extraites de cette saison 8.
En attendant une première réelle bande-annonce, après un court trailer dévoilé il y a quelques semaines, HBO continue sa promotion au compte-gouttes pour la très attendue huitième saison de Game of Thrones.
Au total, ce sont 14 images mettant en scène tous les principaux protagonistes de la série de Jon Snow aux membres de la famille Lannister, en passant par Daenerys, Arya, Sansa, Bran, Ser Davos, Samwell Tarly, Brienne ou encore Lord Varys.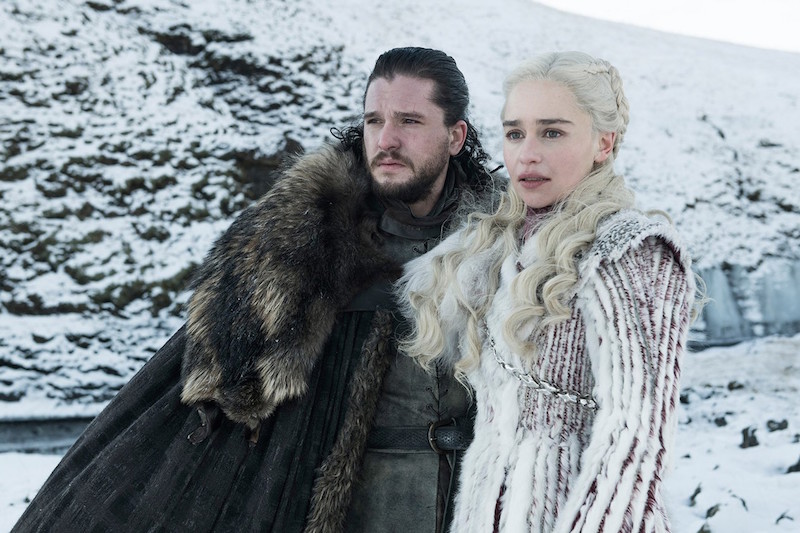 HBO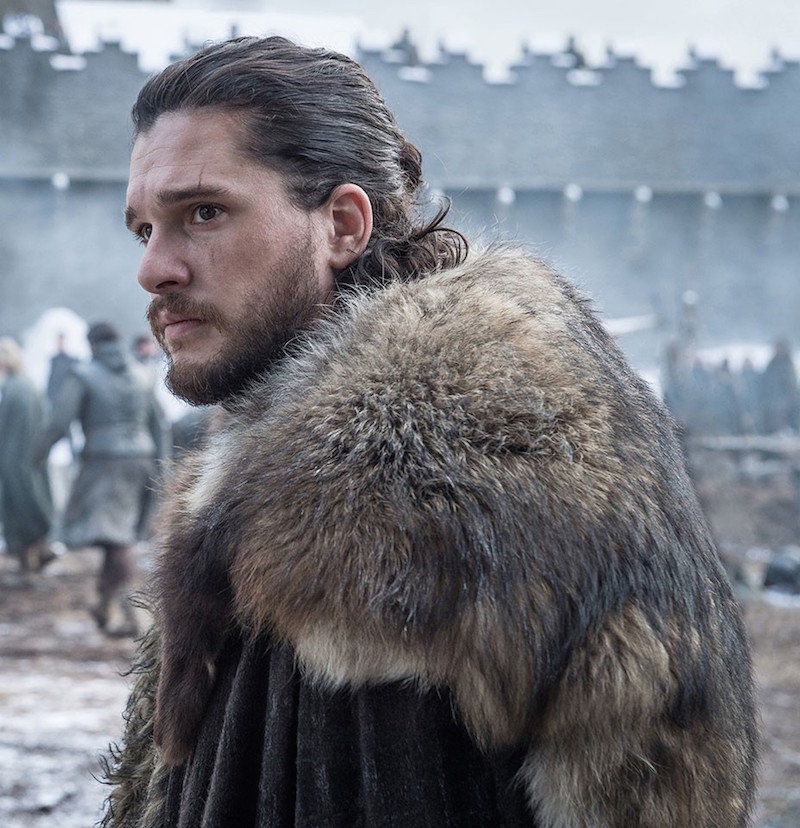 HBO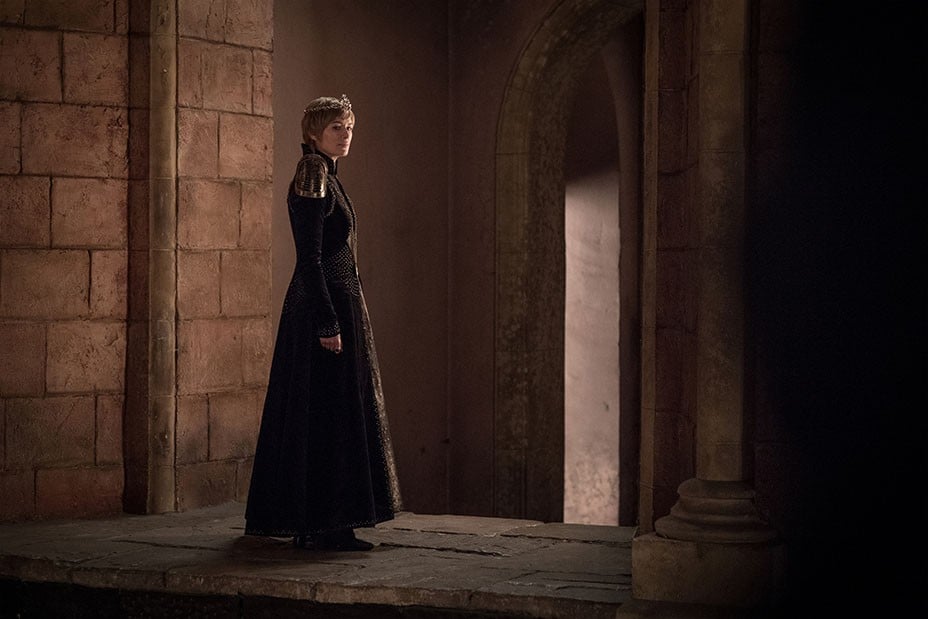 HBO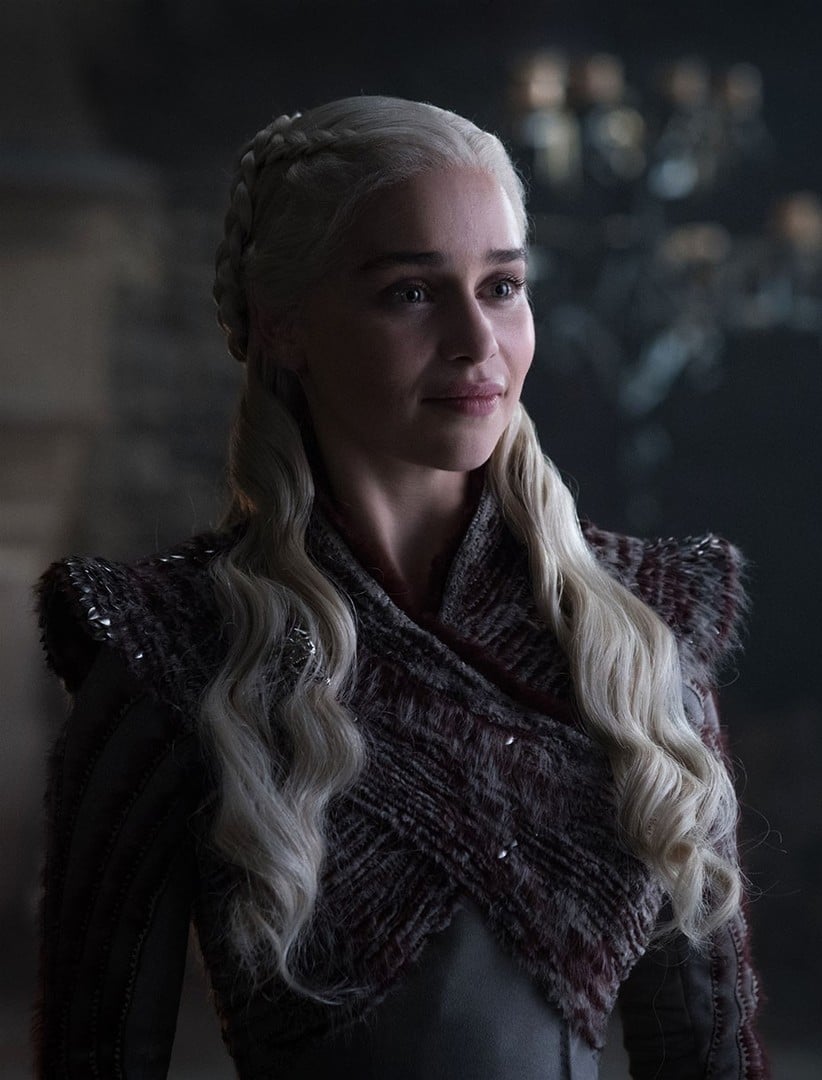 HBO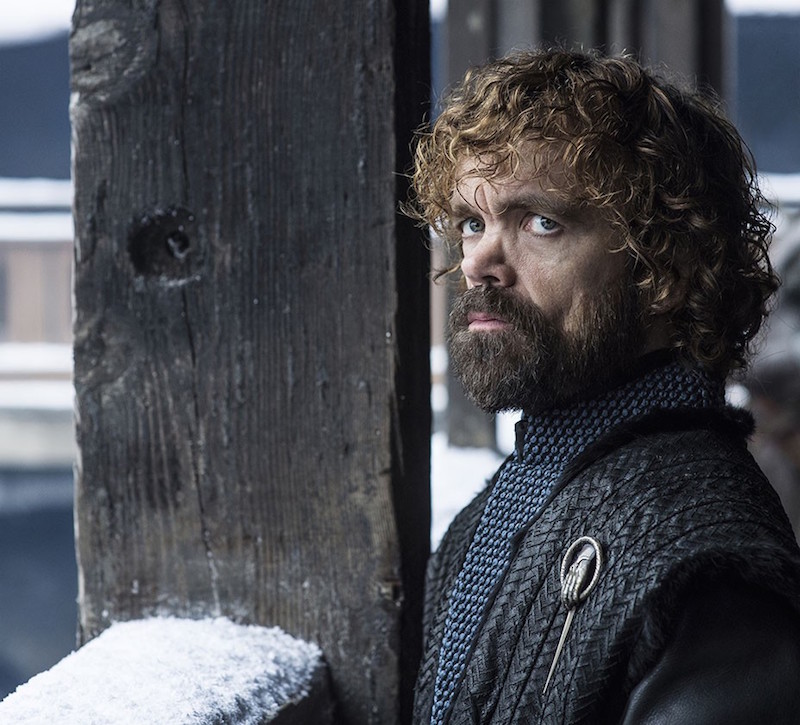 HBO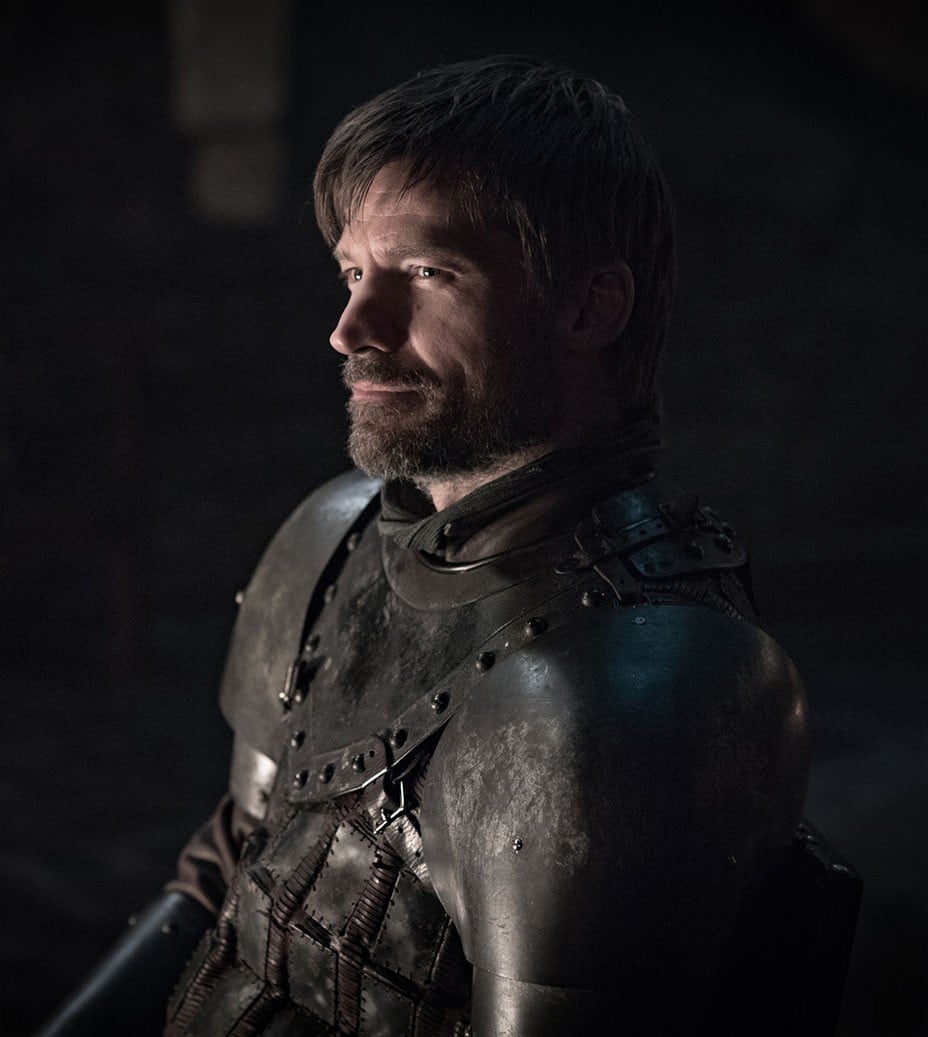 HBO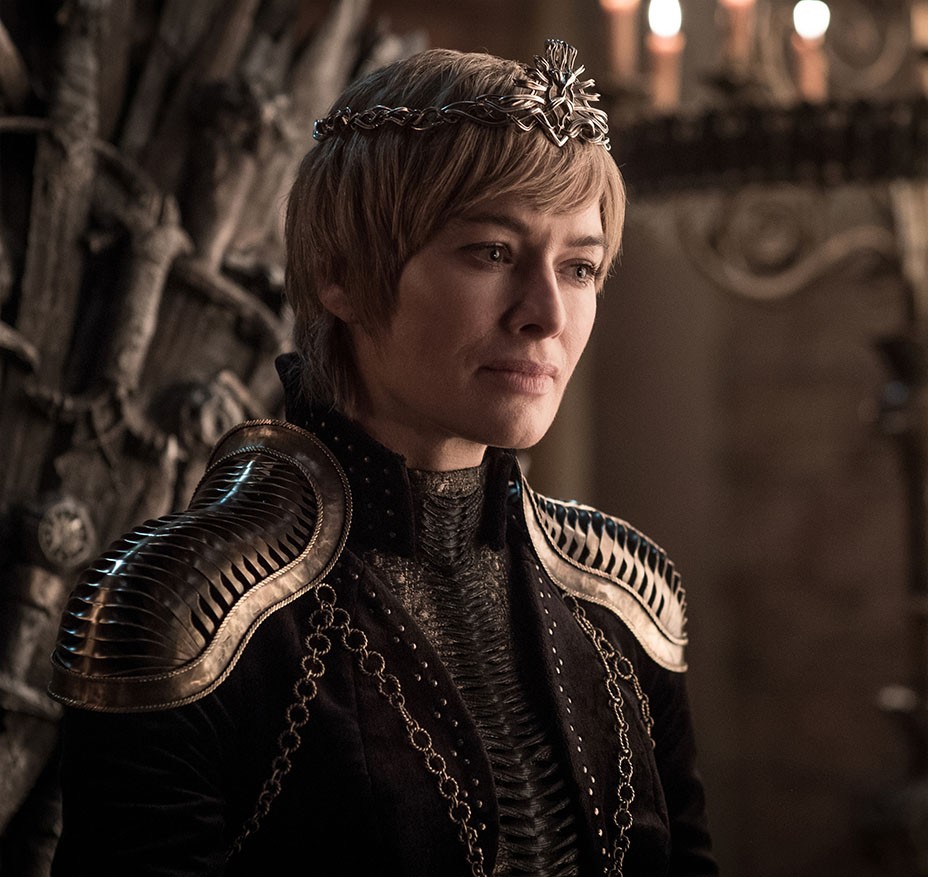 HBO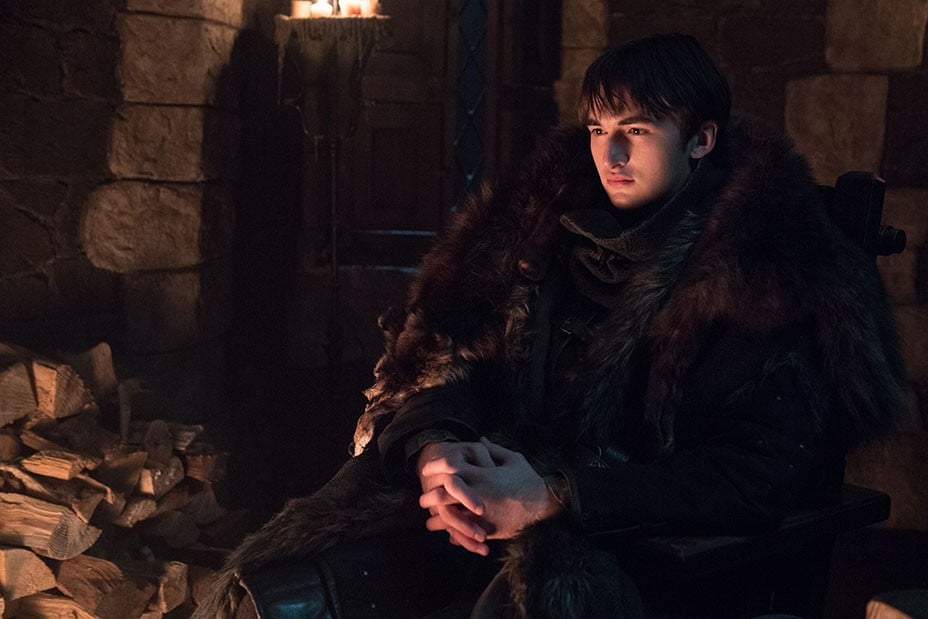 HBO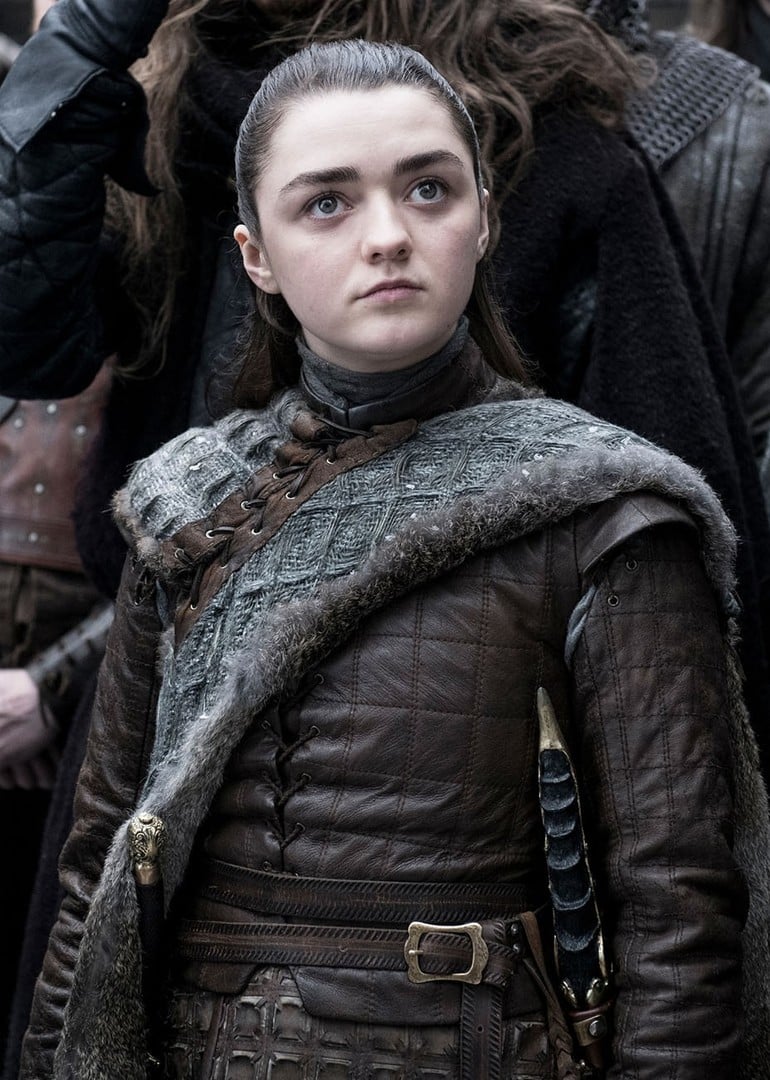 HBO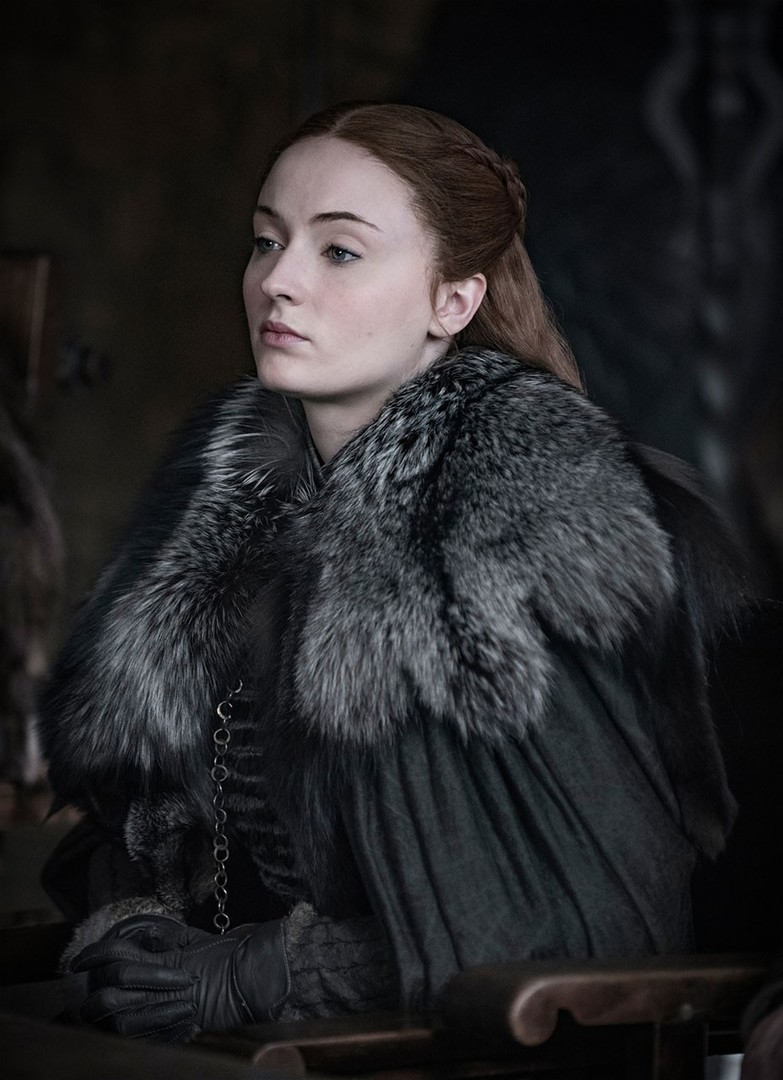 HBO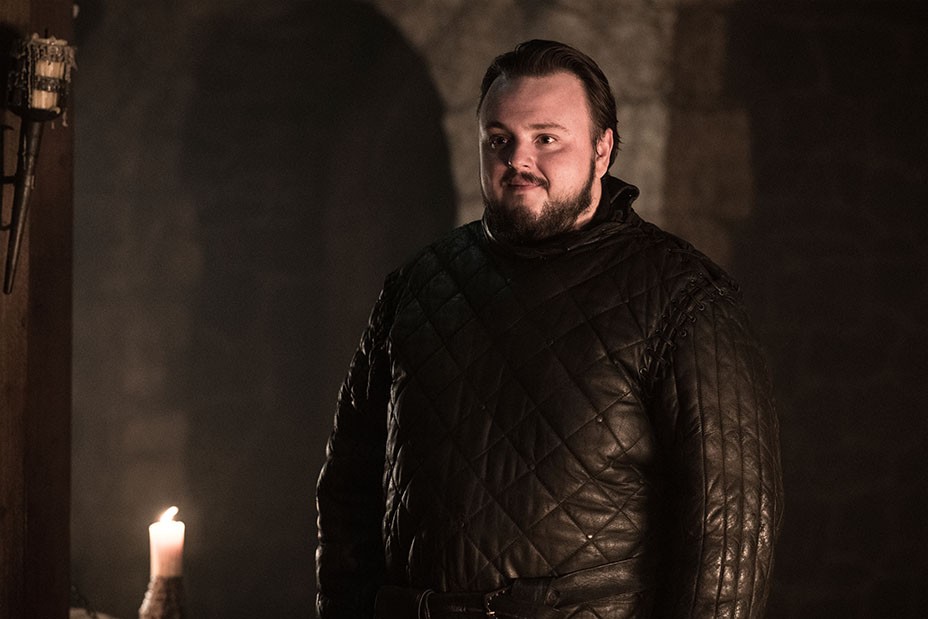 HBO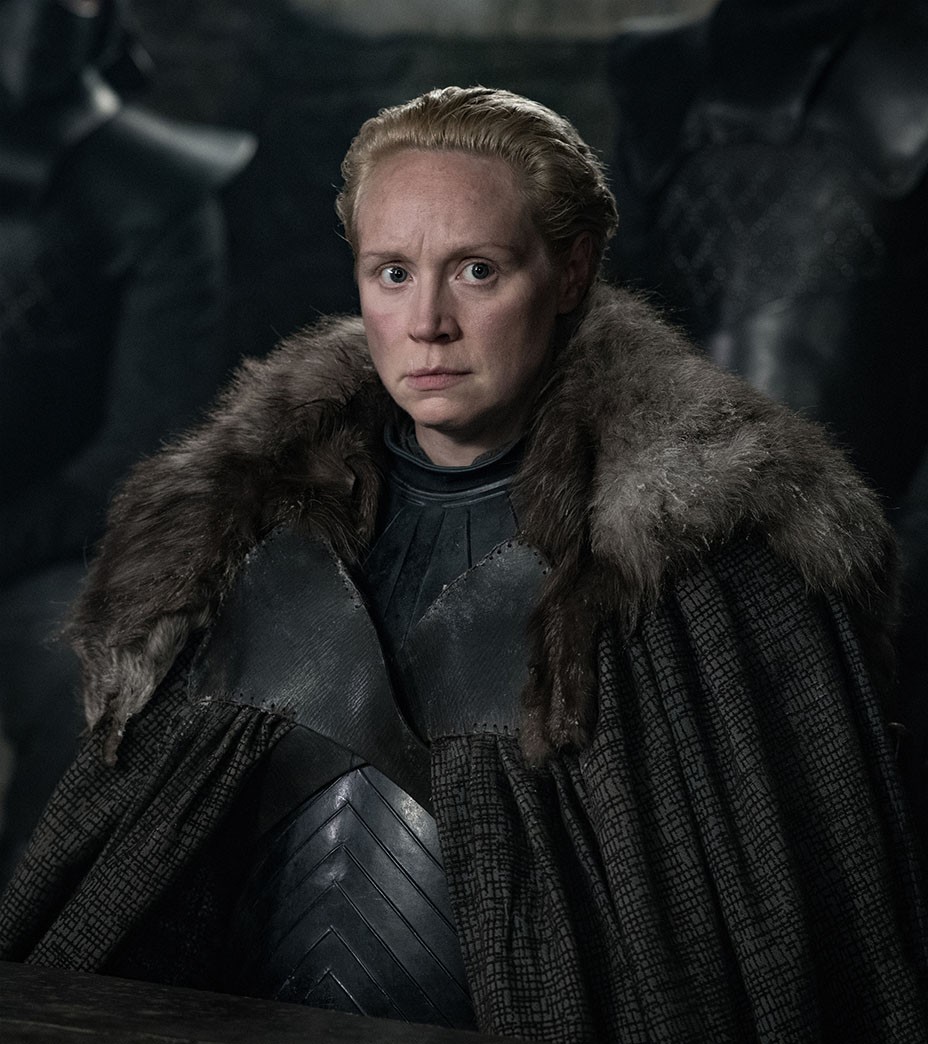 HBO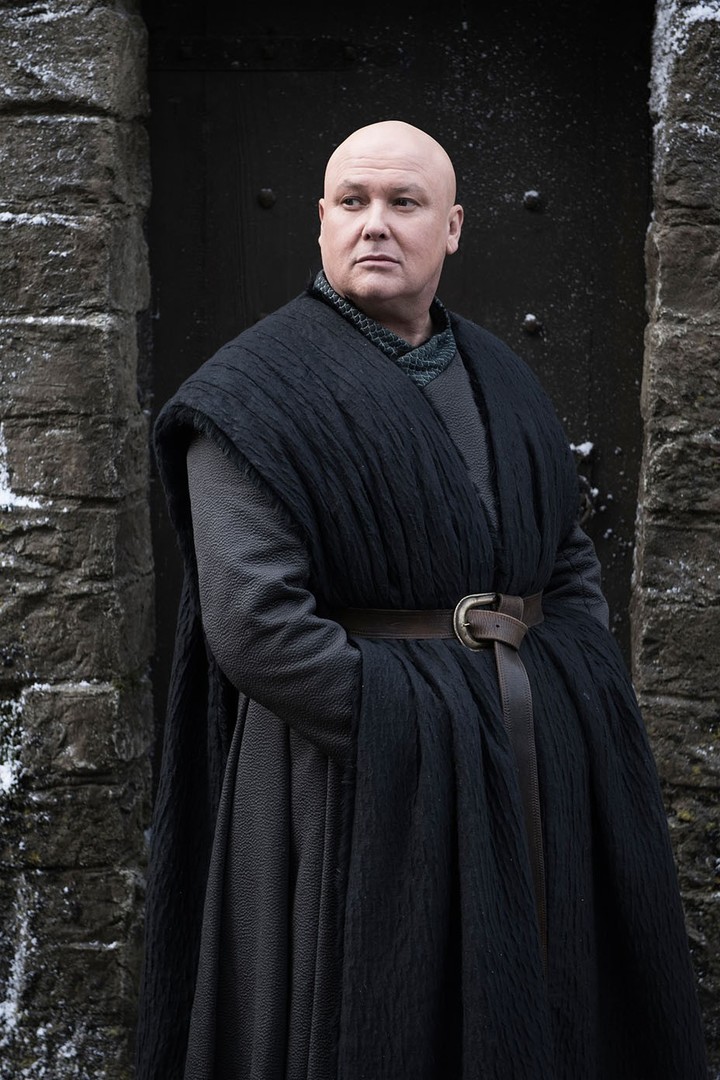 HBO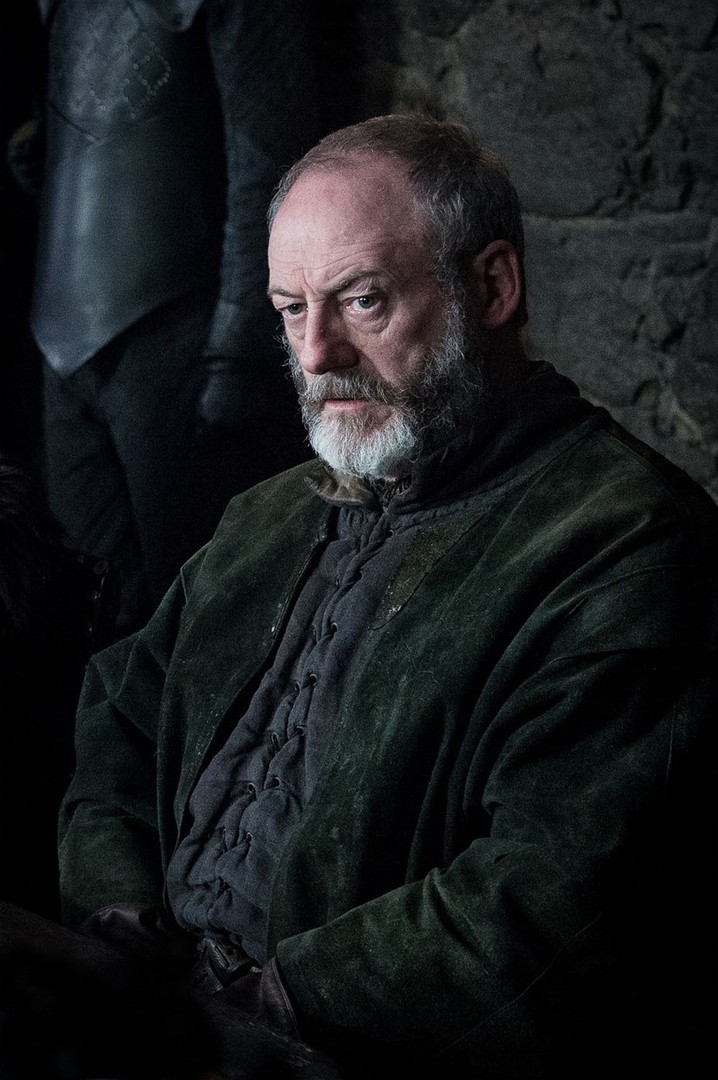 HBO
Pour rappel, la saison 8 de Game of Thrones sera diffusée sur HBO à partir du 14 avril, ainsi que sur la chaîne française OCS en diffusion 24+.